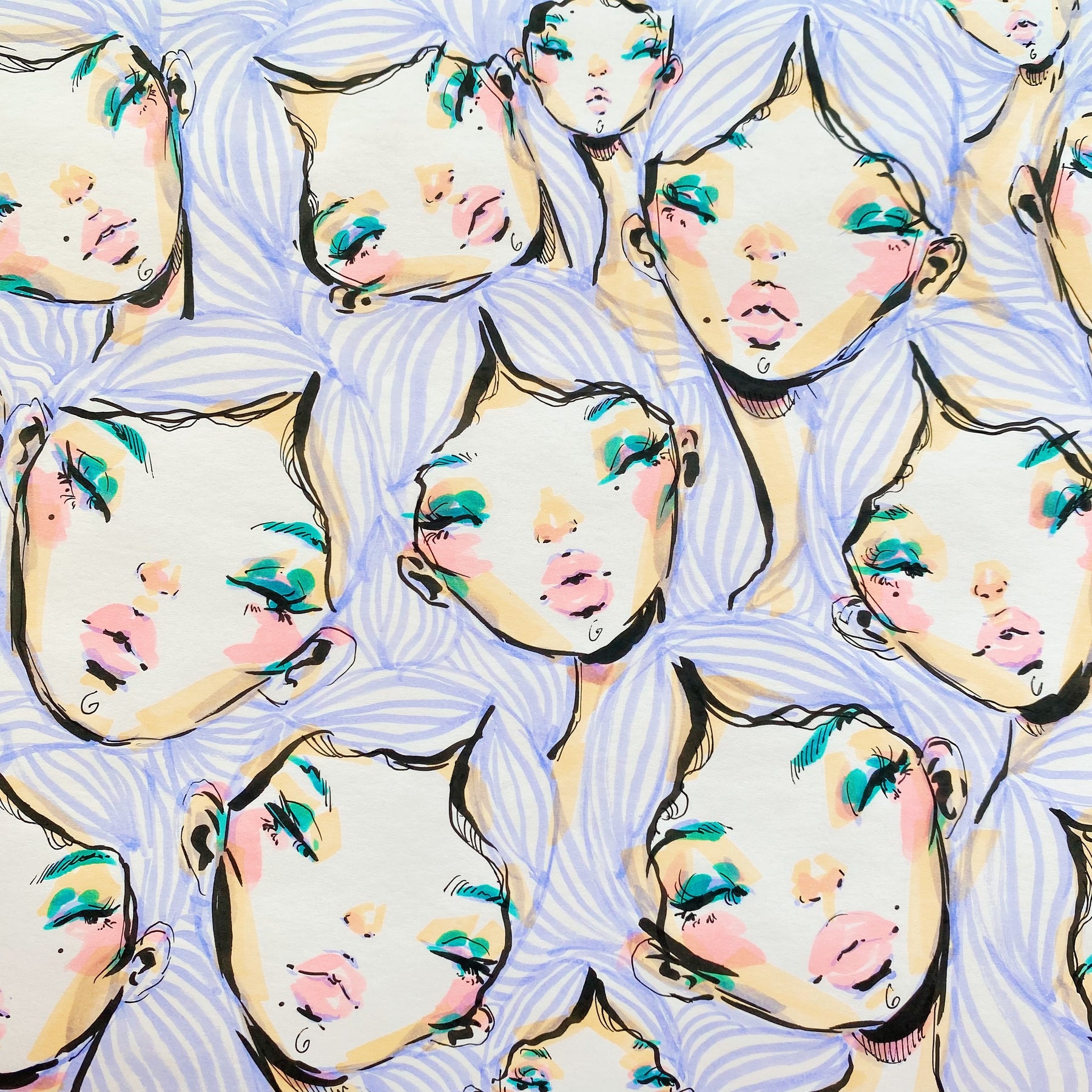 February 2023 Box: Create With Copic
In a creative rut? James Burke has some tips and advice for getting back into your artistic groove. Create some repetitive artwork using Copics and other markers found in the February 2023 ArtSnacks box.
You can find all the featured products in this video right here.